2018 Volkswagen Tiguan: You'll Want to Check it Out
January 29 2018, Town + Country Volkswagen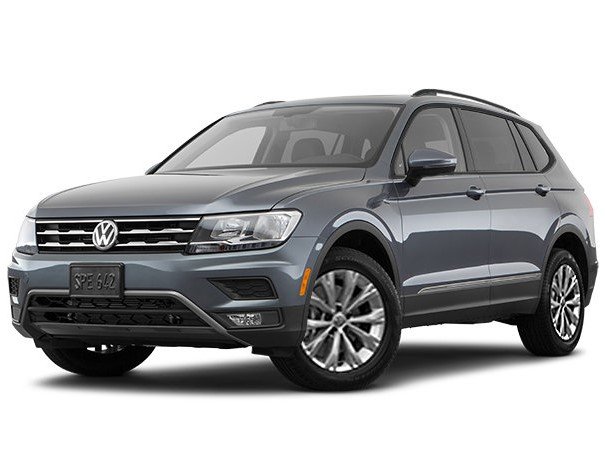 Completely redesigned last year, the 2018 Volkswagen Tiguan offers its owners a rare blend of driving pleasure, performance, and efficiency.
That said, the Tiguan has always offered these characteristics to its owners. It's always been one of the most fun to drive compact SUVs in its segment, and it has always stood out in the performance and handling departments. What's different this year is that the 2018 Volkswagen Tiguan also happens to be one of the most spacious and versatile compact sport utility vehicles in its class.
A Lot More Space with the Extended-Wheelbase 2018 Volkswagen Tiguan
Every 2018 Volkswagen Tiguan that will be coming to Canada is built on an extended wheelbase, which explains why it is now so spacious. Indeed, the 2018 Volkswagen Tiguan has more space than ever, and can even accommodate a third row of seats if you need it.
There's more than 1,000 litres of cargo space behind the rear seats when every seat is in place, and more than 2,000 litres of cargo space if you lower the rear seats. That makes the new Tiguan one of the most cargo-friendly compact SUVs in its segment.
An Efficient and Powerful Turbocharged Engine Under the Hood of the 2018 Volkswagen Tiguan
The 2018 Volkswagen Tiguan is powered out of the gate by a 2.0-litre, turbocharged four-cylinder engine that delivers 184 horsepower and 220 pound-feet of torque. That's a lot of torque for a compact SUV, and you feel it on the road. Indeed, the new Tiguan provides brisk accelerations and impressive performance in any situation.
That said, the new Tiguan is always quite impressive in the fuel economy department. With an average fuel consumption rating of less than 9.0 litres per 100 kilometres, the new Tiguan doesn't require any compromise for its performance.
To learn more about the 2018 Volkswagen Tiguan, contact us today at Town + Country Volkswagen!